17 Absurd Headlines That Should Not Have Happened This Week
The truth isn't always stranger than fiction. In these cases, it totally is.
toasto
You have to admire him for trying.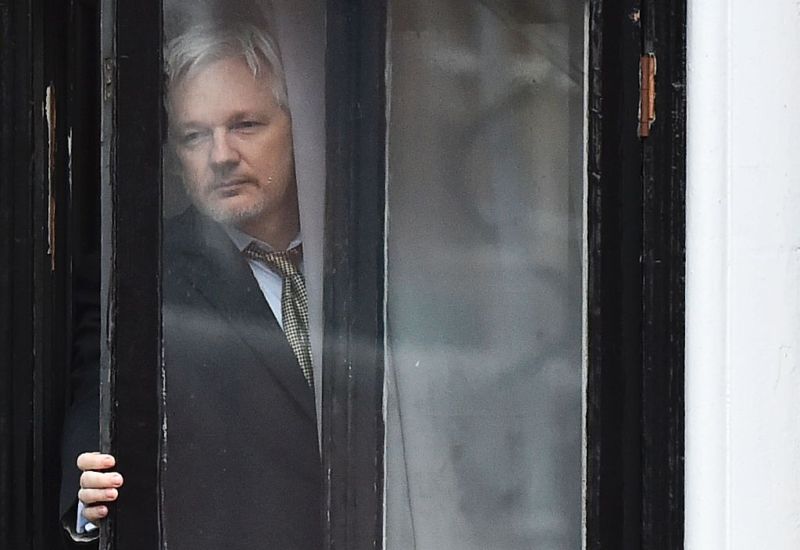 arstechnica
"That's our job!"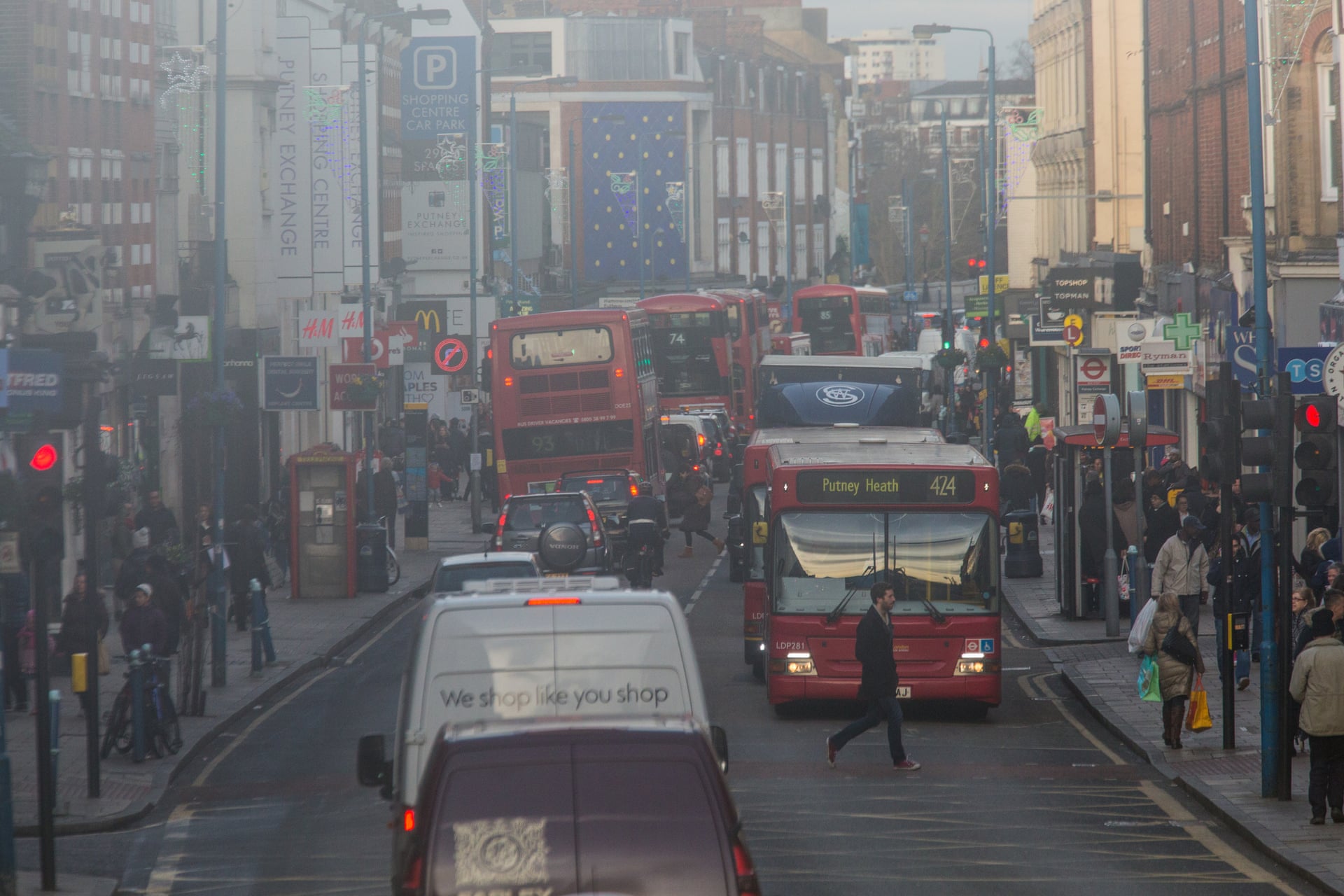 guim
Thanks alot BREXIT.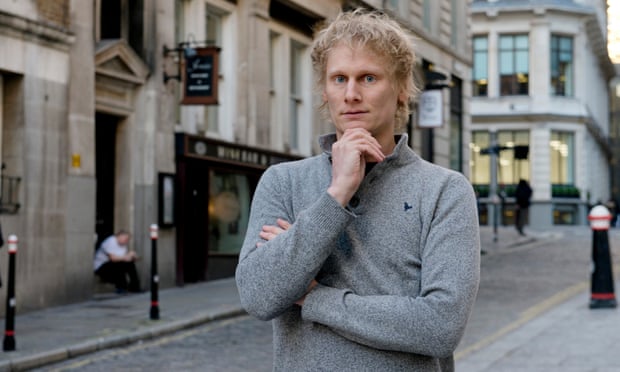 guim
Because illegal immigrants destroy countries, DUH.
cbc
"So dad PROMISED to get me a car by the time I turned 18, yet here I am, a week after my birthday and no car keys in my hand..."
pri
I'd rather have songs than petty ass tweets.
independent
I don't blame her, Elrond does seem pretty majestic.
youtube
I don't need hackers finding out what I'm planning to eat for lunch, thank you very much.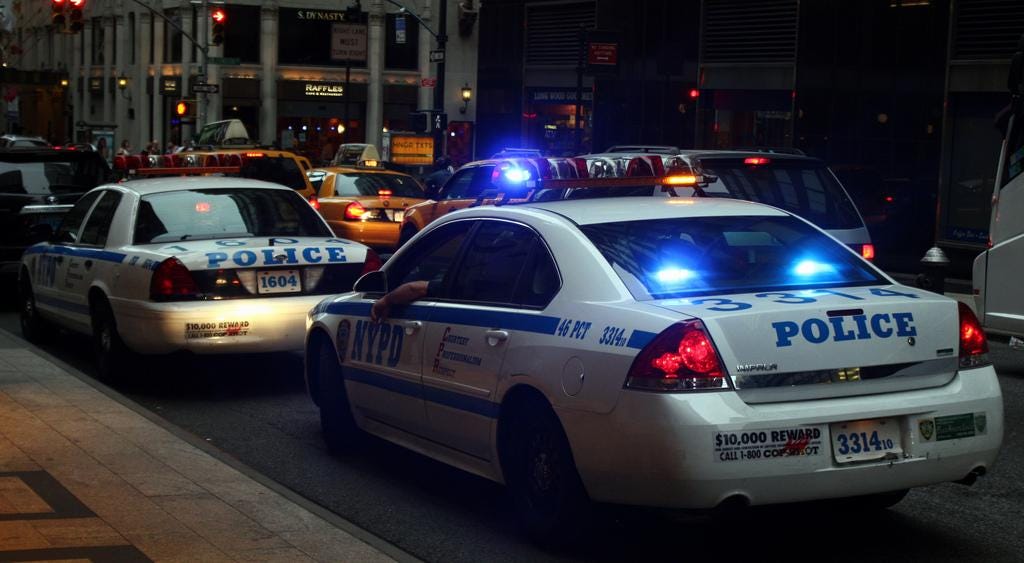 flickr
Yeah, domestic rapists are way less scary.
mirror
I mean she was already in trouble...
"Are you sure Arizona wasn't on the list, officer?"
goodnewsnetwork
Great, so now the delivery guys can at least get exercises while playing ding-dong-ditch with your packages.
arklatex 
This is the face of the man who's already planning all of the things he's going to buy with his settlement money.
wftv
Be easy on them, it's Georgia. They think 2 inches of snow is a big deal.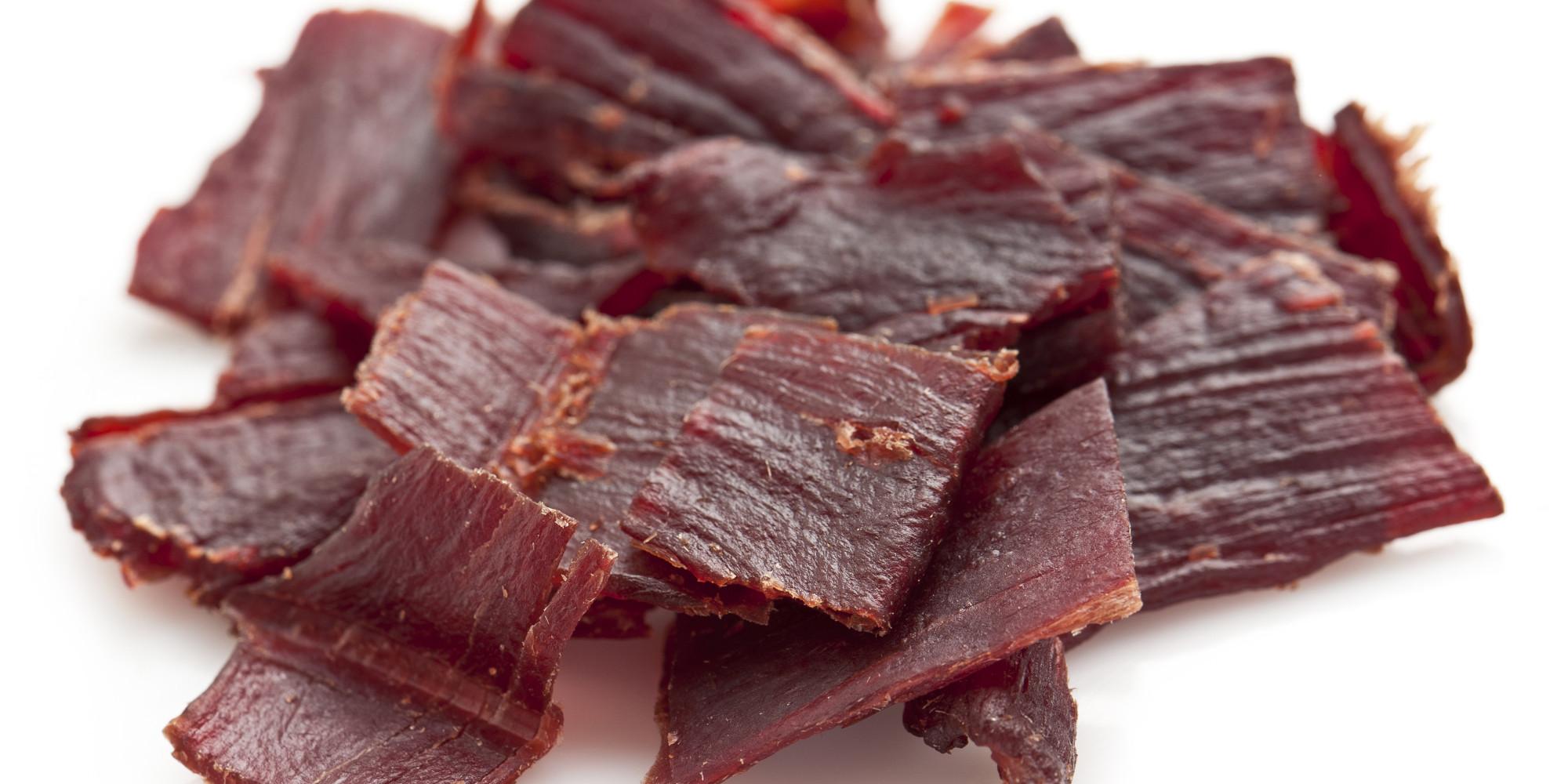 huffington post
Gonna lay off the dried meats for a while.
lawyersgunsblog
Well since the internet is all cat memes it's pretty much the same thing.
zerohedge
Wow, I know it's only the beginning of the year but this guy may be in the running for dumbest criminal of 2017.
Source: distractify.com