Of Course Blake Lively And Ryan Reynolds Were Flawless At The Golden Globes
1.

Hi, this is the insanely stunning Blake Lively.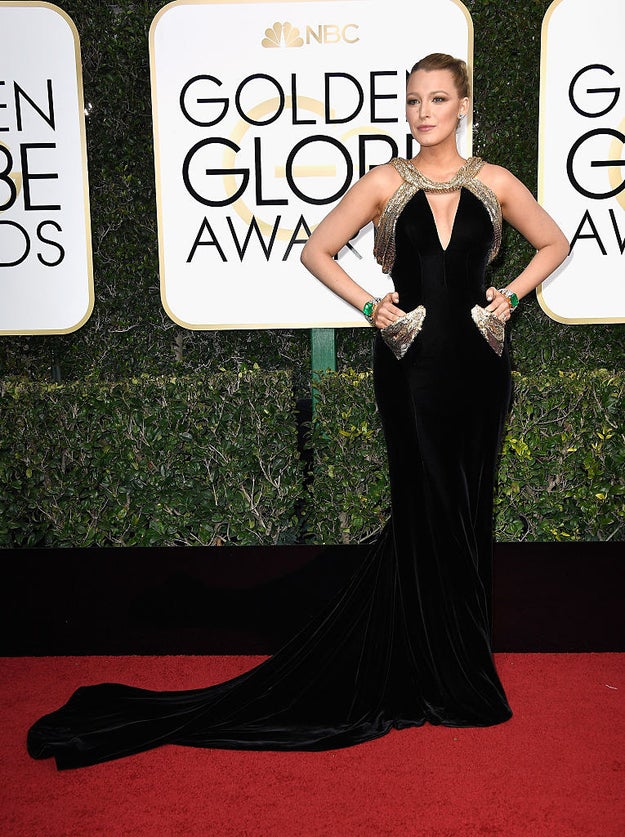 2.

And here's the equally painfully beautiful Ryan Reynolds.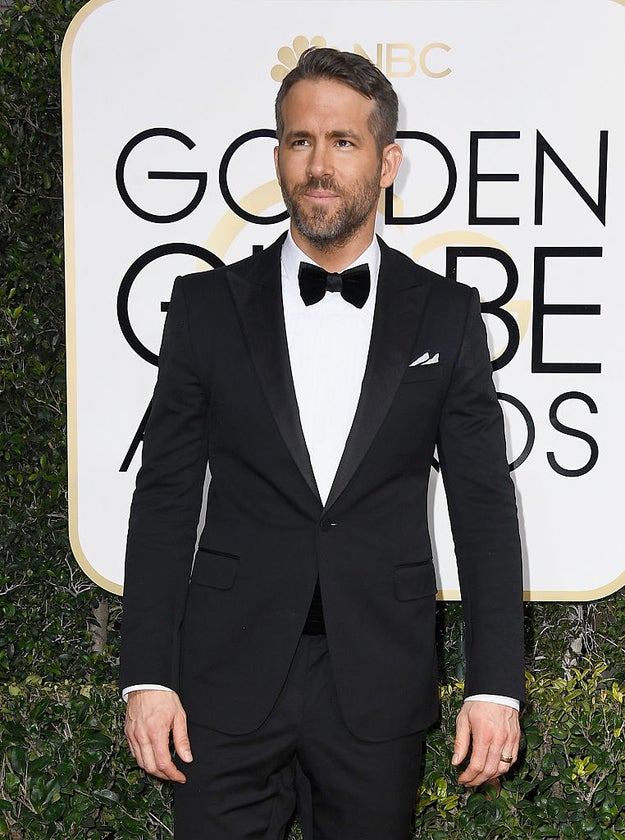 3.

Together they make a couple so beautiful it should almost be illegal.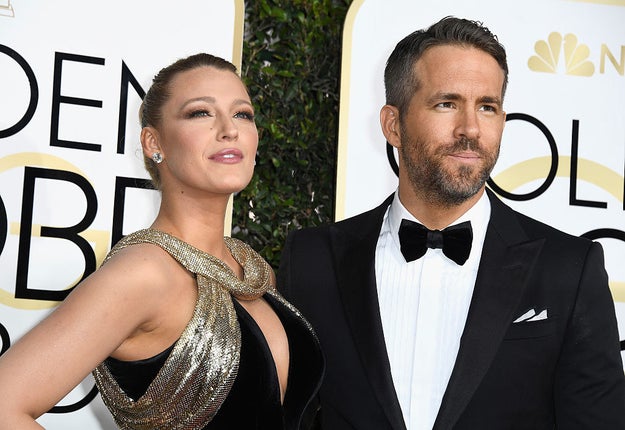 4.

Like, I'm sorry, but WHAT?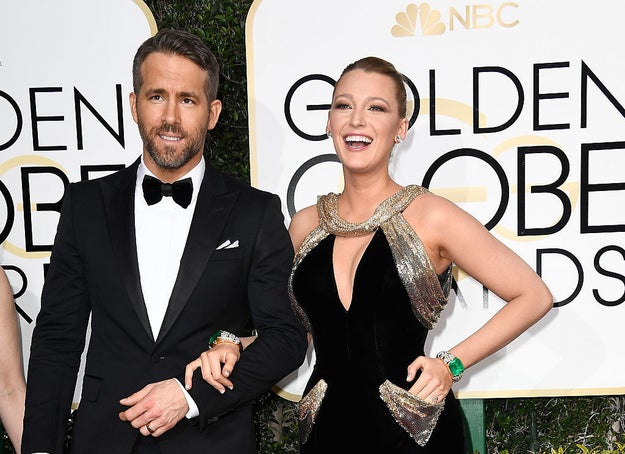 5.

They can just stand there and stare at each other and you'll faint.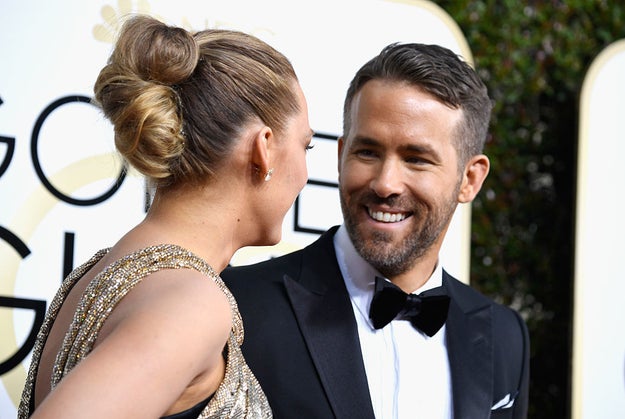 6.

Or they can lightly graze each other while looking into each other's souls and then you'll casually forget how to breathe.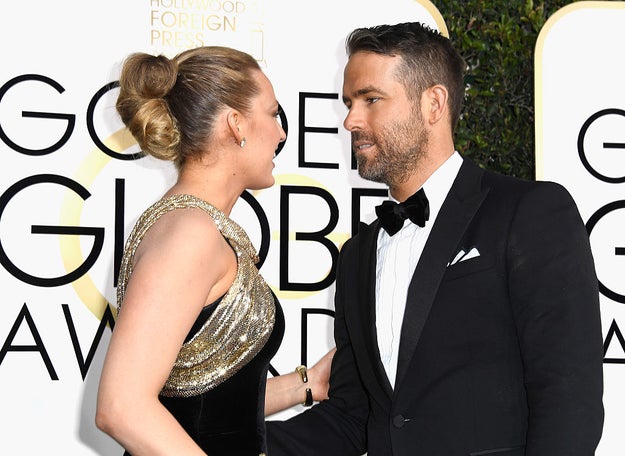 7.

They can basically make any cynic believe in love once again, even if just for like, 14 seconds.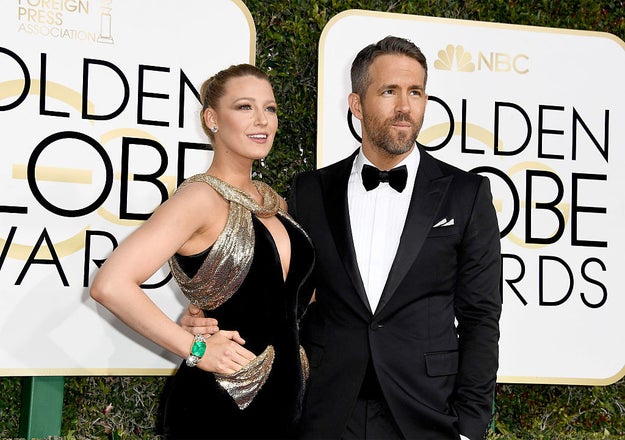 8.

*Dies*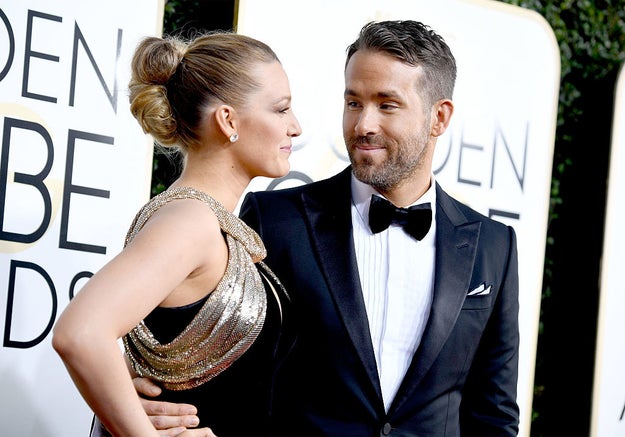 9.

Basically, any moment of these two standing/talking/existing together is a perfect, pure moment that I want to live in always.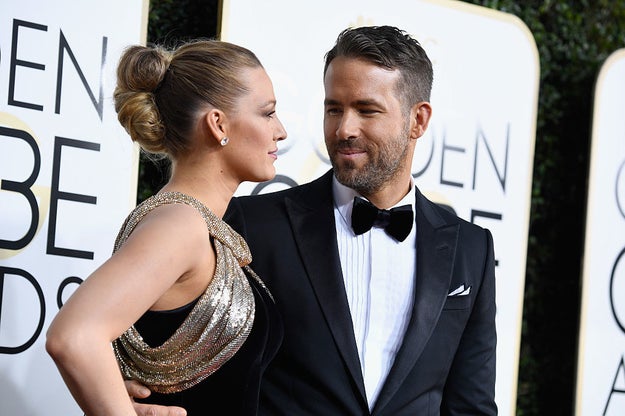 RYAN & BLAKE FOREVER.
Source: buzzfeed.com