1.

Over the weekend, paparazzi snapped just about 3 zillion photos of Kim Kardashian West and Kanye West leaving Jay-Z and Beyoncé's home in Los Angeles.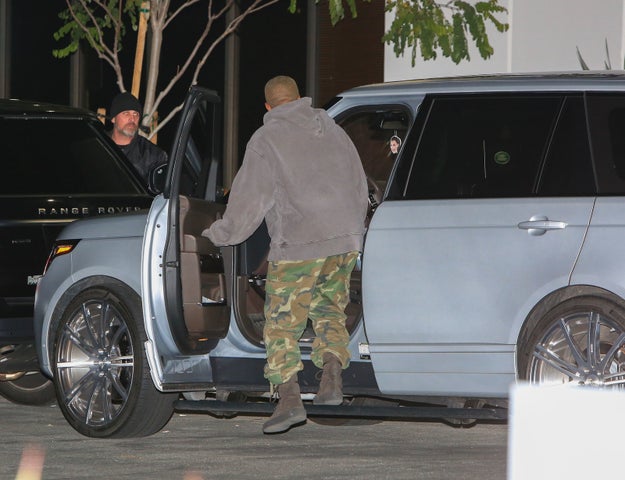 To paps, this was important documentation because Bey and Jay were recently one of the targets of 'Ye's infamous rants before he cancelled his Saint Pablo tour.
If you recall, during Kanye's concert in Sacramento in November, he spent most of his stage time going off in a tirade of complaints and musings — most notably about the famous couple.
"Beyoncé, I was hurt because I heard you said you wouldn't perform unless you won video of the year over me and over 'Hotline Bling,'" he said.
Kanye then addressed Jay-Z directly: "Jay-Z, call me, you still ain't called me."