We Need To Talk About How Dev Patel Has Totally Longbottomed
1.

We all know the story of Matthew Lewis, aka Neville Longbottom. He blossomed from an awkward teen to, well…this.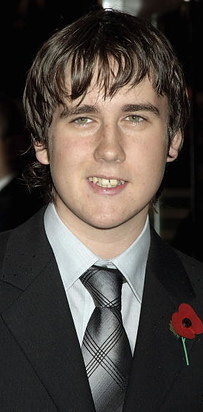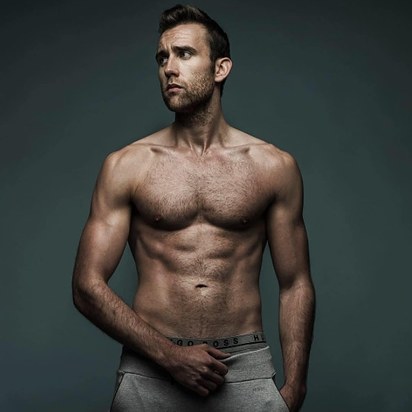 2.

So obviously we need to talk about Dev Patel, who's really Longbottomed hard.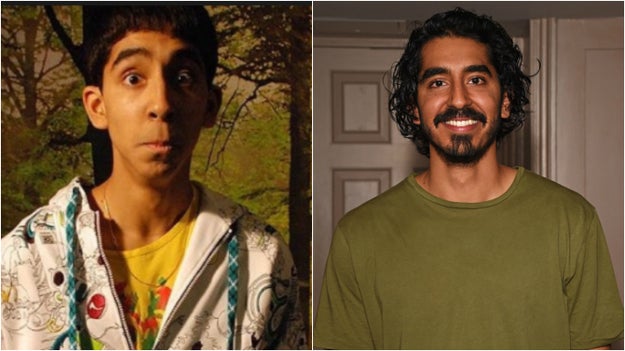 3.

He's honestly given a whole new meaning to the term.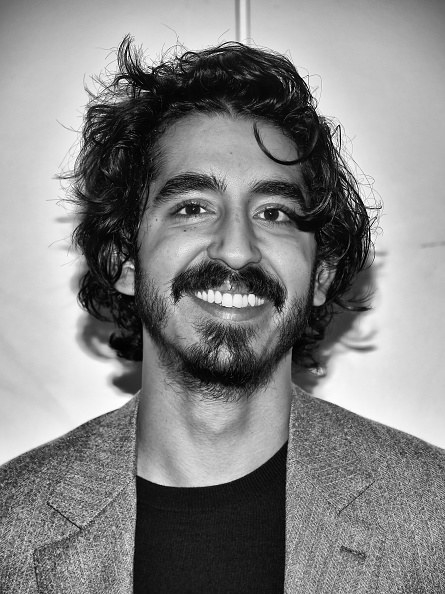 4.

Sometimes it's hard to remember he was the awkward Anwar in Skins who had no luck with girls.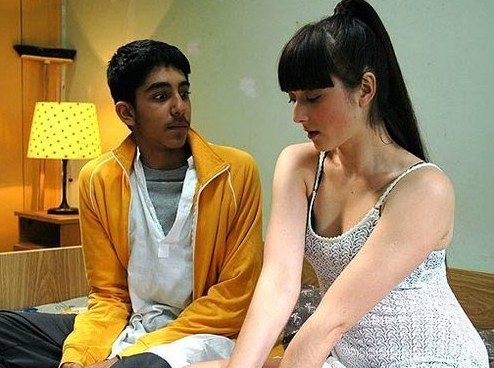 12.

Like, as if your heart can even handle this.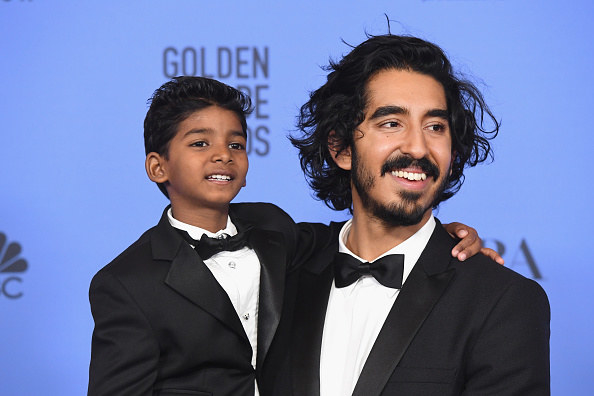 We are not worthy.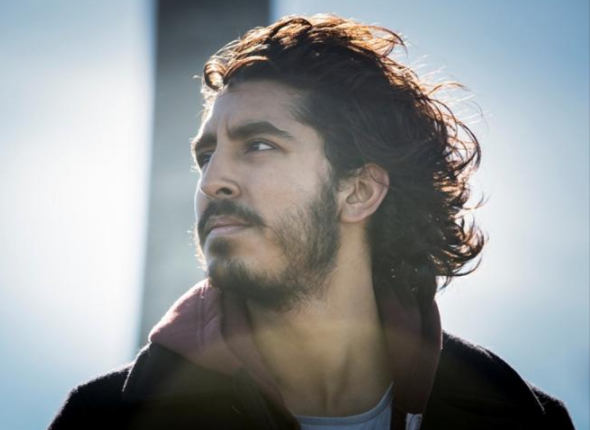 Source: buzzfeed.com